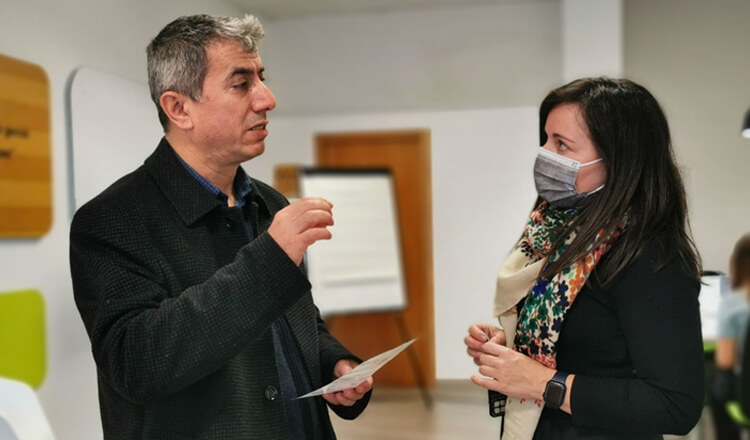 09 Mar

Transnational Training event in data analysis in Vigo, Spain

The DigiFacT project, Digital Facilitator Trainer Role, celebrates its first joint training event, in which teachers and education professionals from the three partner organizations of the project, T4Excellente (Romania), Osmaniye MEM (Turkey) and Femxa Formación S.L..U (Spain), received training in data analysis applied to teaching given by Femxa Formación S.L.U. in Vigo, Spain.

From the 2nd to the 4th of March, Femxa hosted this three-day training in which participants had the opportunity to develop their knowledge regarding the digital competences that are necessary for trainers and teacher today, what are the best practices when collecting, assessing, and monitoring students through digital data analysis tools, and how to act and prevent boredom and dropout, among others, using the valuable data obtained.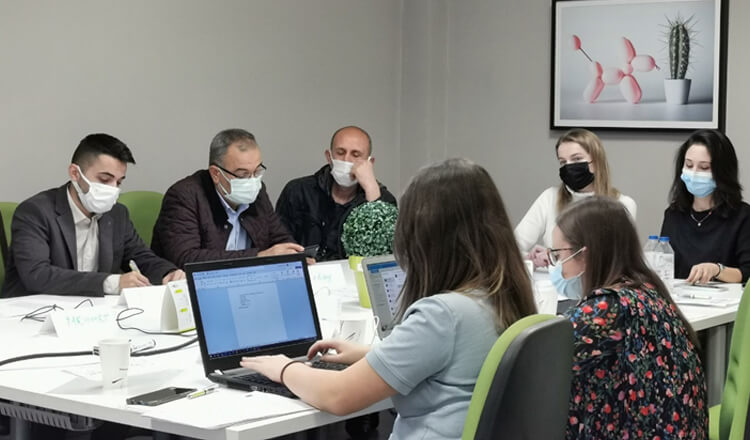 Over the next few weeks, training sessions will be conducted by T4Excellence and Osmaniye MEM in Artificial Intelligence and gamification, offering teachers and staff of these organizations advanced knowledge in these areas, and allowing an exchange of know-how between the expertise of the three organizations that make up DigiFacT, a project co-funded by the Erasmus+ programme of the EU.
The final goal of DigiFacT is to provide teachers, through an e-learning platform, and in a transversal way; the resources, tools, and methodologies necessary to properly employ data analysis, gamification, and AI tools, so that they can improve their digital skills and better adapt to the needs of their students.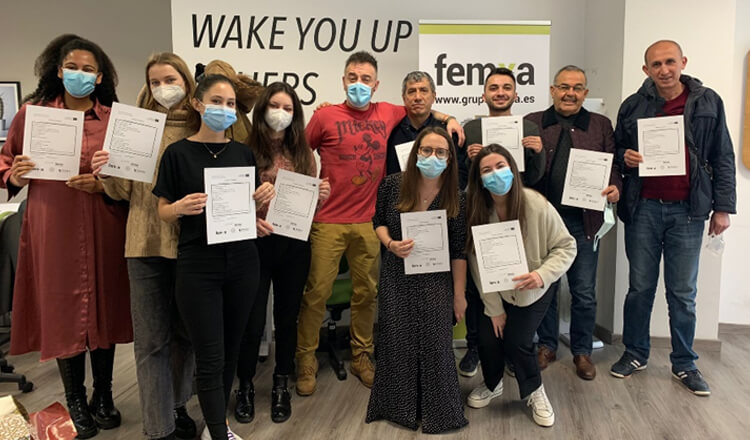 Various media in Galicia have echoed the news: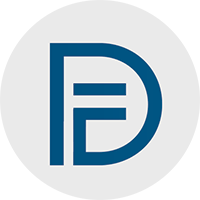 DigiFact is an innovative initiative that creates and designs the role of Digital Facilitator with the aim of helping Education for Employment educators develop their digital competencies in three fields: Artificial Intelligence (AI), gamification and analysis.