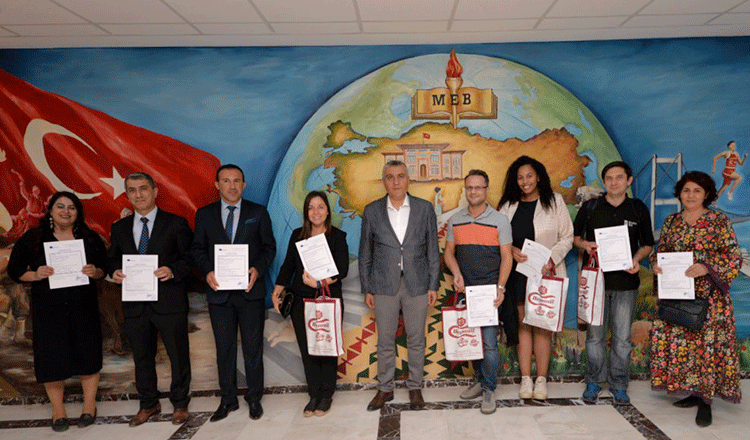 17 Nov

Kick-off Meeting of the DigiFacT project in Osmaniye, Turkey

The 4th of November took place in Osmaniye, the first face-to-face meeting of DigiFacT. The representatives of Femxa SLU -Spain and T4Excellence -Romania, were received by the Osmaniye Provincial Directorate of National Education and coordinators of DigiFacT, to discuss the progress and next steps of the project.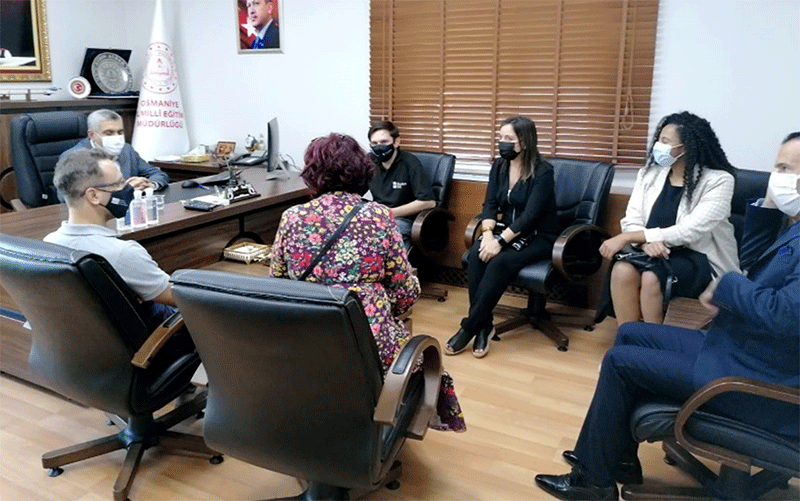 DigiFacT aims at creating the Digital Facilitator Trainer platform to support educators of the VET community to keep up with the advances in digital education. The platform will host digital tools and training opportunities for educators to improve their digital competencies.
During the event, the partners discussed the current research activities of the project: interviews with key individuals, online surveys to more than 200 students and teachers in VET, and desk research of best practices in Gamification, AI, and Data Analysis. The research aims to determine the needs and gaps of the VET community in the three countries and constitutes the foundations to design the Digital Facilitator Trainer.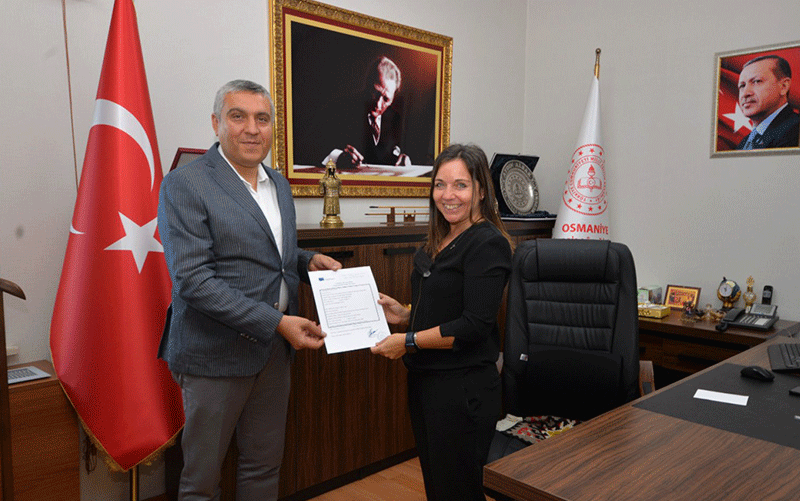 Following the meeting, the Provincial Director of National Education from Osmaniye, Aydın Albak, welcomed the representatives of the DigiFacT project organizations, to discuss the different situations of the three countries in digital innovation for education. The First Transnational Partners Meeting of DigiFacT ended after the official handing over of certificates on the occasion of the meeting.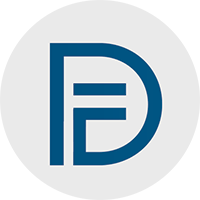 DigiFact is an innovative initiative that creates and designs the role of Digital Facilitator with the aim of helping Education for Employment educators develop their digital competencies in three fields: Artificial Intelligence (AI), gamification and analysis.